Based on low-intensity electrical impulses and constant heat: technology designed to relieve.
15 minutes a day is enough

Significantly reduce your neck pain and tension wherever you are thanks to its portability.
Thanks to its 1600mAh battery, a full recharge allows you to enjoy up to 30 massages of 15 minutes.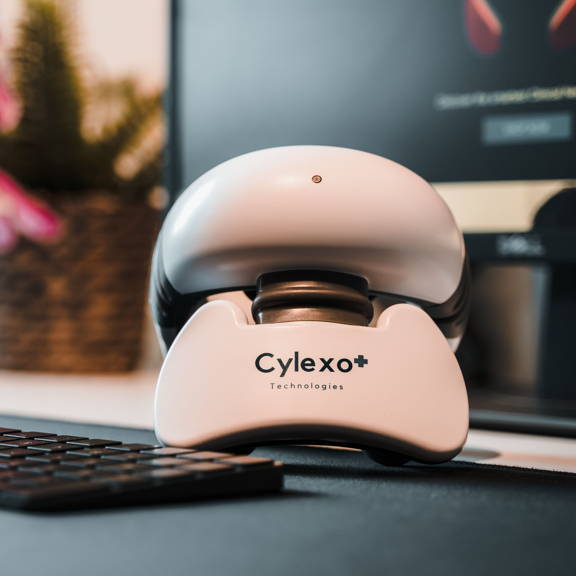 Certified customer feedback.
Finally a product that reduces my cervical pain! It's easy to use and I carry it everywhere in my bag, it's very light. My husband can also use it because it adapts easily.
Cylexo exceeds my expectations with this intelligent massager. The materials are high-end. The ultrasonic massage effect is pleasant and relaxing, I fell asleep with it.
Excellent for reducing stress and relaxing after a hard day's work or before an important meeting. Better than a real massage! The delivery was ultra-fast, even in a confined space.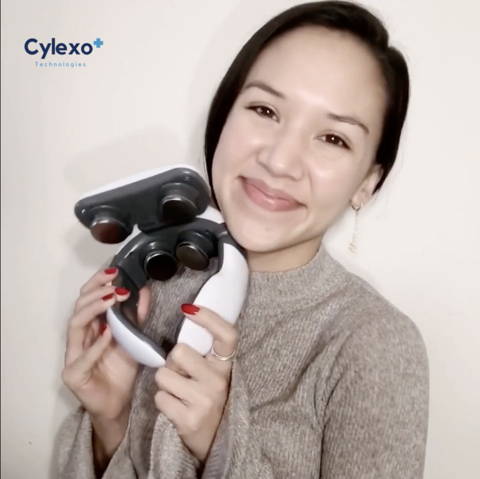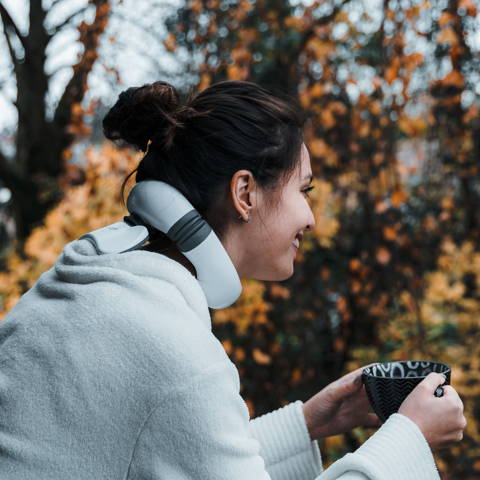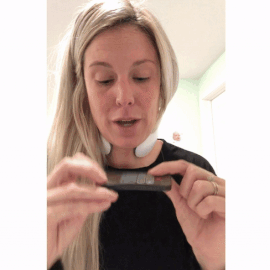 Not satisfied? Money-Back Guaranteed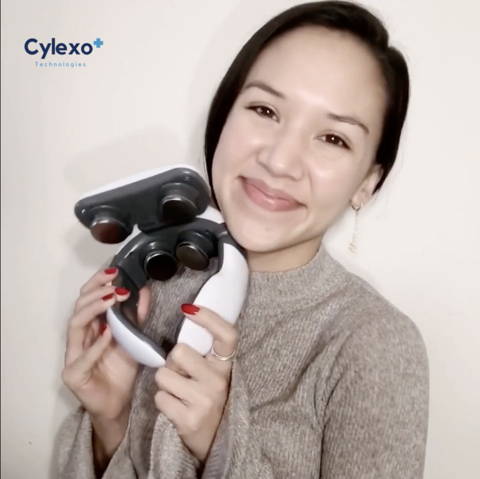 "I had so much neck pain that I couldn't even sleep properly. This thing changed my life. the TENS Technology is so nice, I use it 3 times a day and the battery is still charged. Customer service is excellent. Took 7 Days to arrive."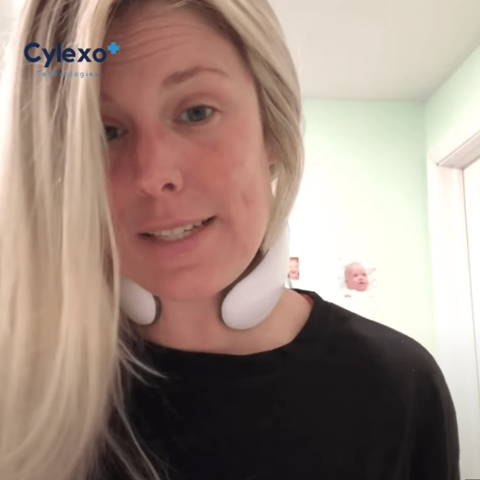 "This stuff is amazing, is great to use so easy in that you can work while using it. It's working perfectly, I just used it couple of times, but it really worked. I feel the cervical column more relaxed. I do not feel the tension in my muscles."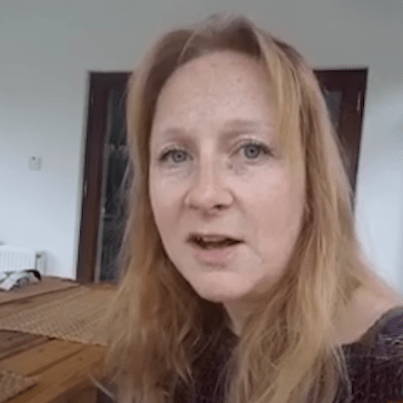 "Just got mine few days ago, very easy to use, just take the remote control, sit down, relax and let your Cylexo Pro relieve your neck pain ! The remote control is really nice, the battery is crazy. I love it!"
How to avoid cricking your neck while you sleep ? If you usually wake up in the morning with a stiff neck, you need to find out the
Understanding Neck Pain And Effective Home Remedies There's no question that neck pain affects a lot of people around the world. The truth is that it isn't just
Prevent Neck, Back, And Shoulder Pain With These 3 Top Home Office Hacks The last couple of months brought an increase in people working from home. Due to